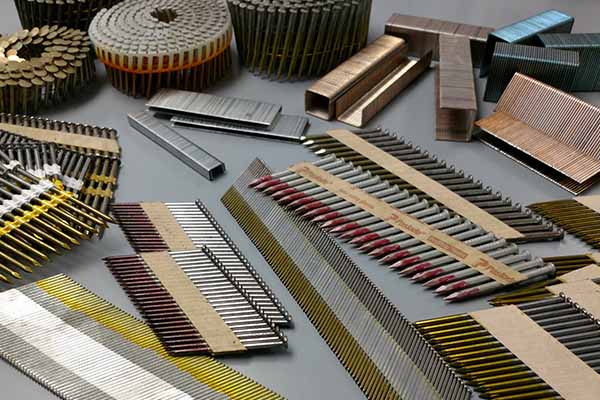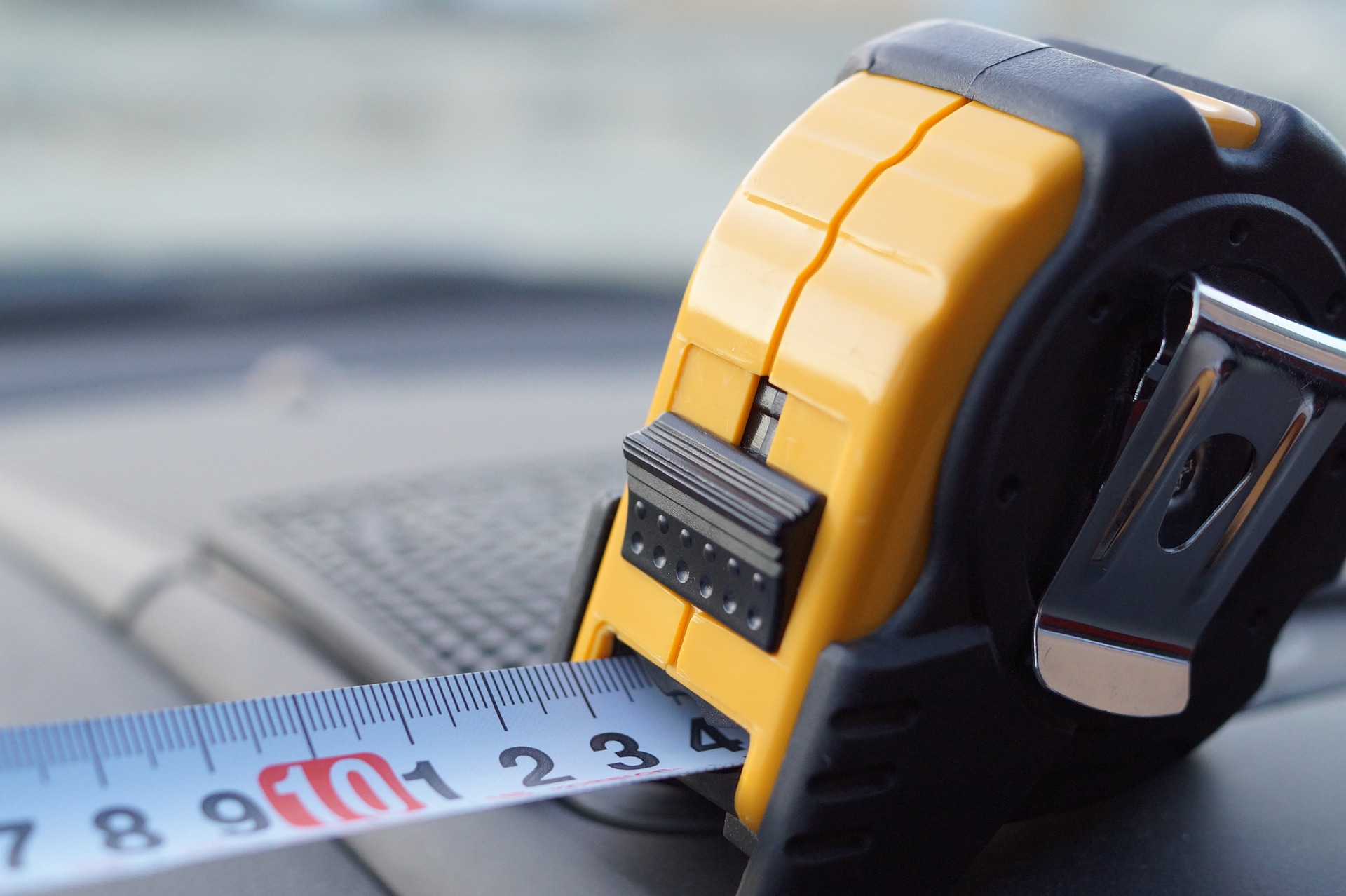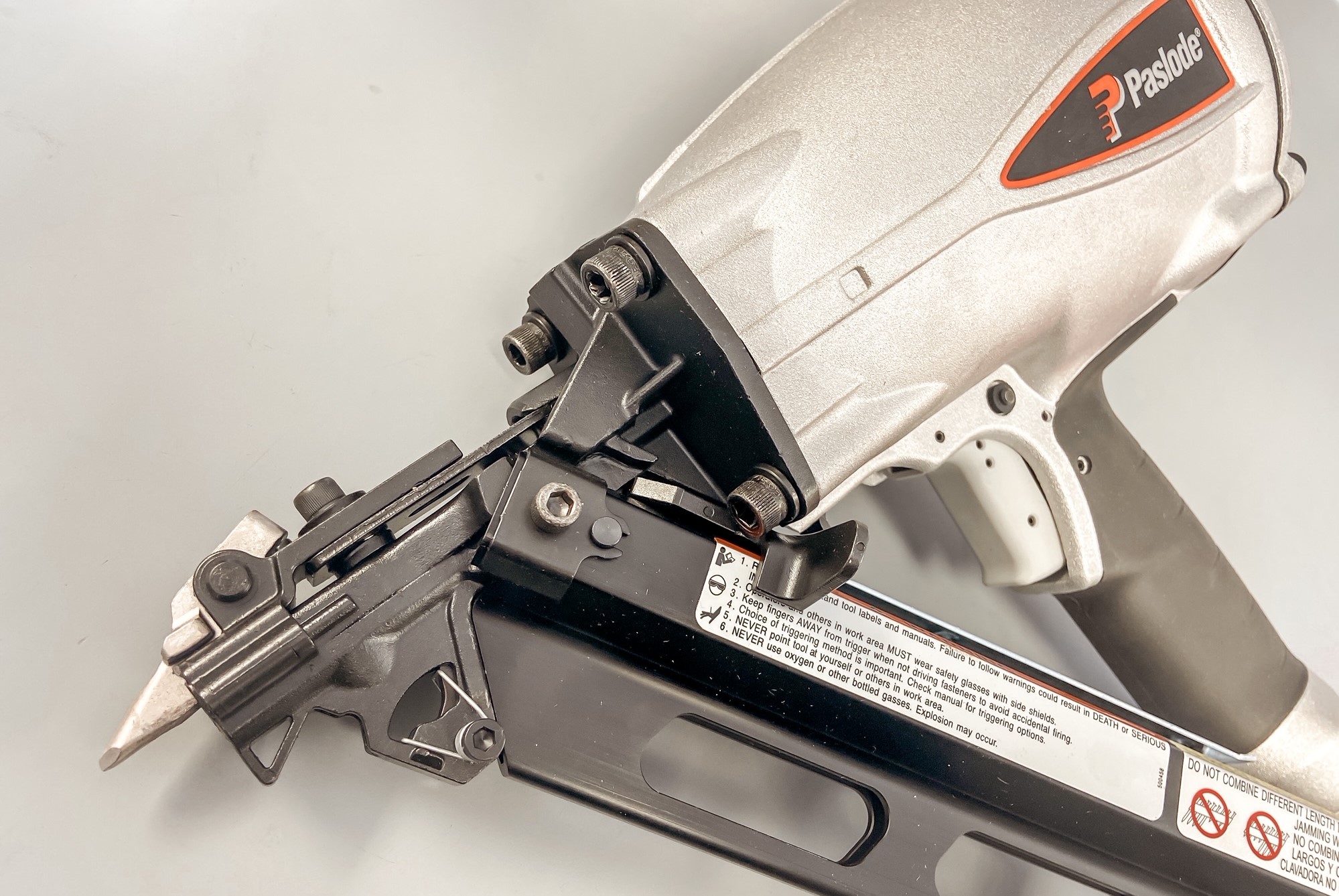 For everyone here at Capital Tool, meeting the needs of our customers comes first. That's why we offer a wide variety of products and services to meet the growing demands.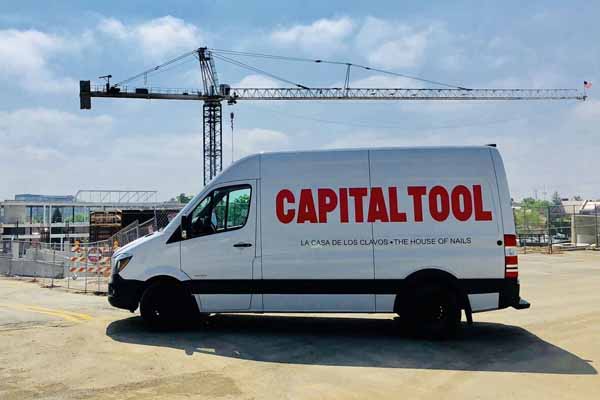 Free On-Site Delivery
When you need product on your job site quickly we offer on-site delivery for all of your needs. From nails and staples to chalk lines and tools, there is a great  chance we have what you need. 
With our large fleet of well stocked delivery vans, we can be at the job site before your crew runs out of what you need. No other company is better equipped and more willing to go above and beyond the normal service call to solve problems quickly and professionally. 
*Minimum order quantity may apply for delivery
Nails and Staples
We are the leading provider of nails and staples in Central Ohio! We supply the nails to the construction industry's contractors and home builders! This is our claim to fame!
For a complete list of what we offer, click below!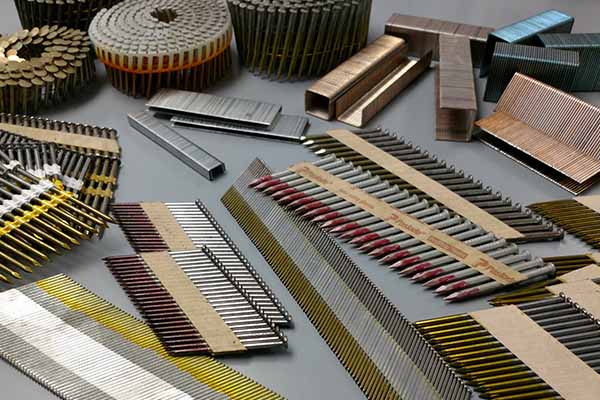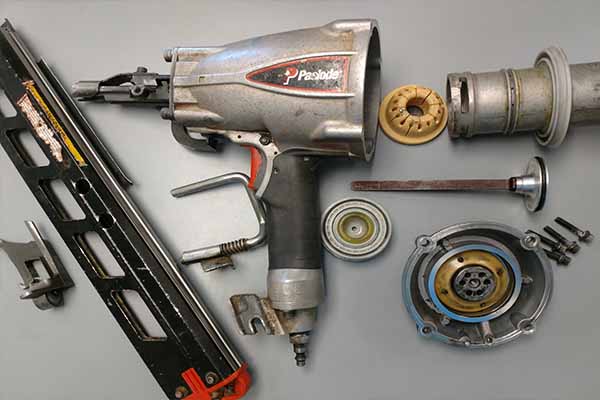 Tool & Compressor Repairs
Capital Tool can repair most of the pneumatic nail and staple guns in the industry. Our highly trained pneumatic tool technician's repair tools every day and take pride in their work. Whether we picked it up in the field or you dropped it off at our store, our experts will provide a quality repair with a fast turnaround at a reasonable price.
Tools & Accessories
Need a Tool to finish the job? With our extensive inventory and supply chain, we can get you any type of tool you need! We can even bring it to you!